More are to come in due course, along with detailed descriptions and whatnot, but here are photos of all of my projects, including those for customers (I do not usually post these publicly but I am only posting images and nothing more! Mainly for the customers privacy...)
First up, Sheba Body here with the paintwork finished and awaiting tail hair: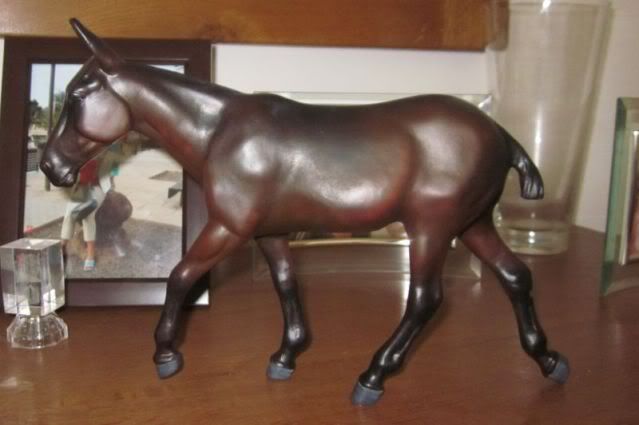 Bronte Resin fully prepped at this stage: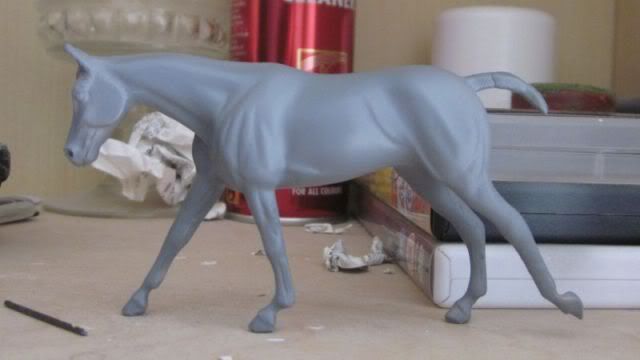 Weather Girl in progress...
Don't even ask about this one... Man O War's body and a resculpted FAM head!! Do not know where this one is heading, more of a fun project really that could well take its time... I have plenty more photos of this one in progress which will come shortly once I make a proper post about her. All conformation may loook dodgy right now but I am working on it, so not looking for crit yet!: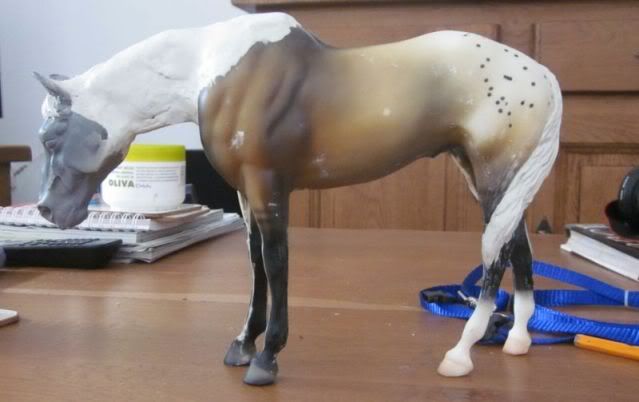 I also have two Strapless bodies... Here is one: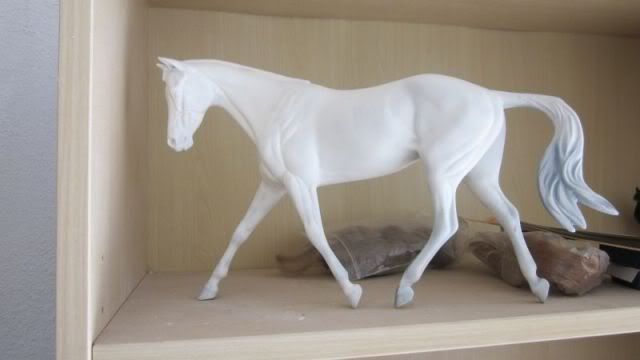 I hope you enjoyed looking through these photos!