Last week when I returned home to paint until I dropped, my plans were cancelled when my airbrush compressor died. It was three years old and I used it a great deal, so although it was very sad I am pleased with the service it did give me. The fuse was checked and it was fine and I thought it would be less hassle and cheaper to just get a new one.
The new compressor arrived two days ago and I still need to get used to it, but I am happy with the results so far. First up, Breyer's Classic Haflinger.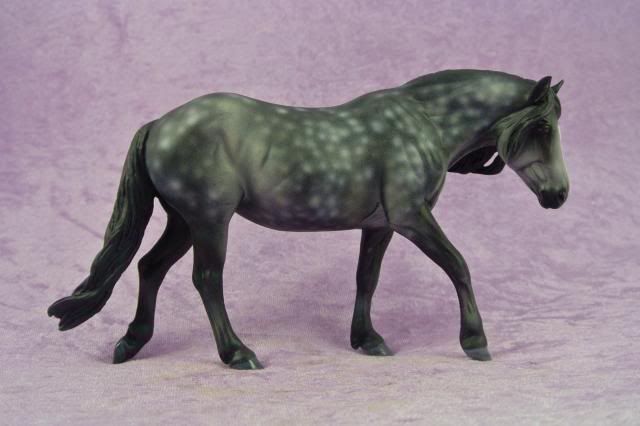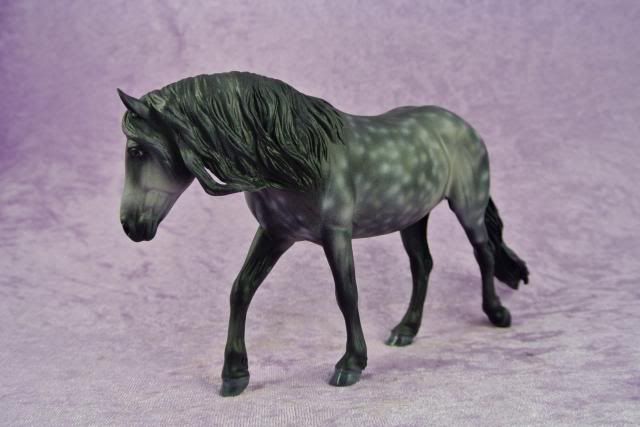 I also finished the last CollectA shetland I had in my body box. Say hello to Mint!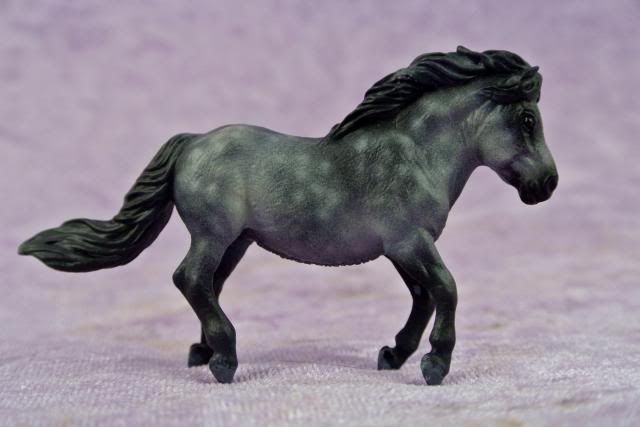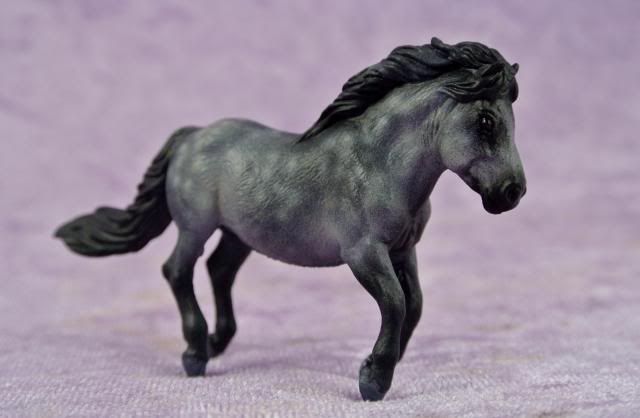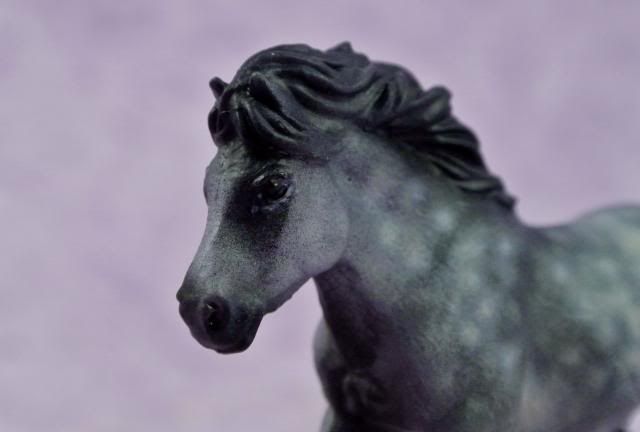 The last one is the CollectA Dartmoor model that was already in progress when my first compressor died. He is now finished and I think I will try him as a welsh section A/B.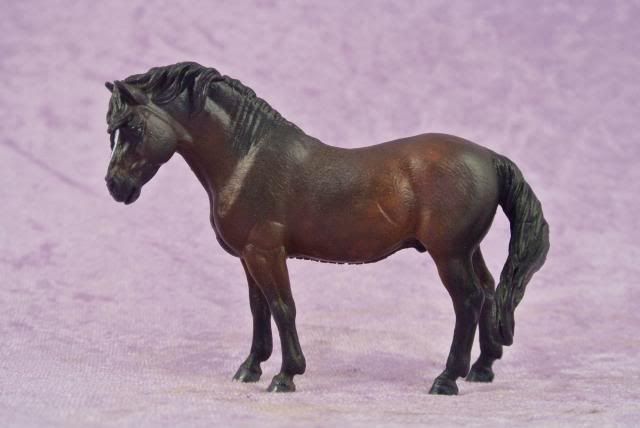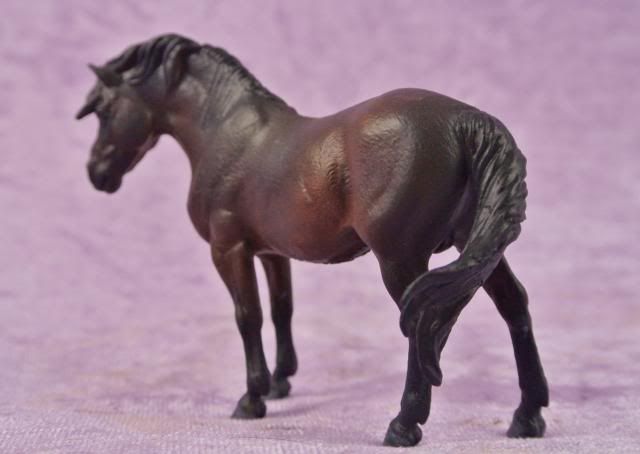 I think these will be the last painted pieces I do in time for the MHL live next weekend, Eep! It sure has come around quick! I am sure it will be a fantastic day out.
Clare